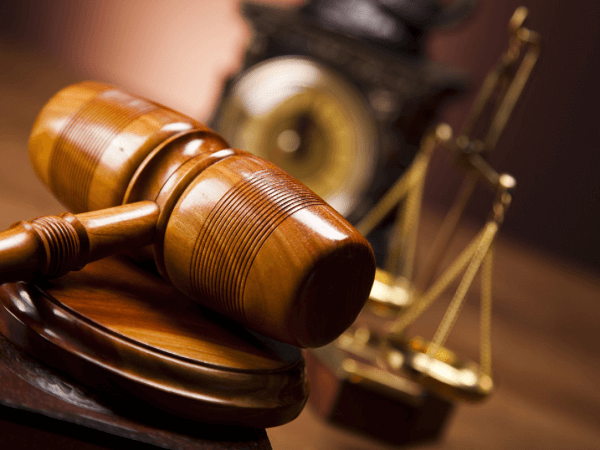 General Litigation in Farmington Hills, MI, and Surrounding Areas
Do you have a legal issue that wasn't explicitly mentioned on our site? Contact us today, we can probably help you with it! After 20 years of legal practice in the Farmington Hills, MI, area, local attorney Blake P. Lipman has extensive knowledge of the law and can help make it work in your favor. Call the Law Office of Blake P. Lipman today for general litigation involving civil suit litigation matters.
Hiring an experienced attorney is vital to protecting your rights during civil disputes. If you are considering taking legal action against another or are defending yourself in a civil suit, rely on the expertise and dedication of the Law Office of Blake P. Lipman. Call today to discuss your civil litigation matter with an experienced attorney in Farmington Hills, Michigan.
Have questions? Visit our civil litigation Q & A for more information.