Probate Attorney in Farmington Hills, Michigan
A Probate Attorney Who Cares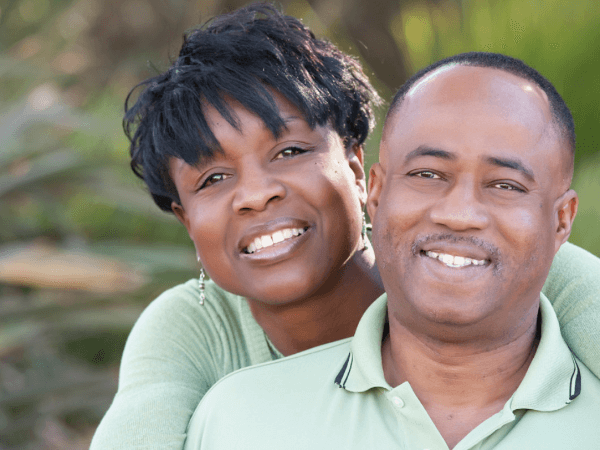 Estate Planning in Fenton, MI and Surrounding Areas
When you or a loved one need legal consultation about estate planning, the Law Office of Blake P. Lipman should be your first call. With over 20 years' experience, we have the probate knowledge and expertise to understand your probate needs quickly and address them effectively.
We aim to show each of our clients how much we care about their best interests by making sure you feel comfortable and confident with your estate planning arrangements. Whether you are planning for the future or need a more urgent matter handled with care, the Law Office of Blake P. Lipman is here to help.
Our Probate Services Include:
• Will and living will creation and amendment
• Trusts
• Powers of attorney
• Designation of benefits
Contact the Firm
Attorney Blake P. Lipman is available for consultation regarding all Farmington Hills, MI probate law matters. Contact the firm to schedule an appointment.