Divorce Attorney in Farmington Hills, Michigan
Divorce Lawyer Serving Farmington Hills, MI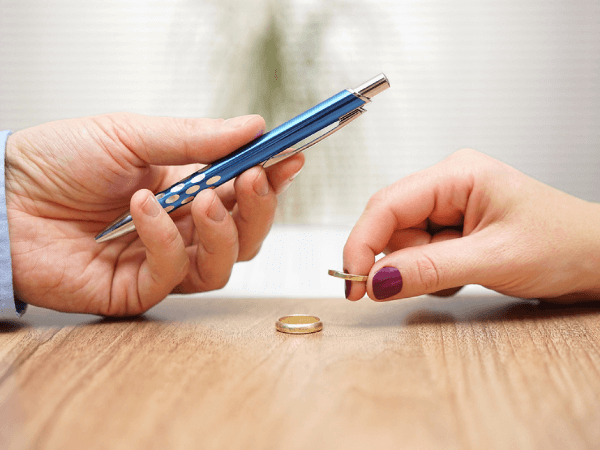 The end of a marriage is never a happy event, but the Law Office of Blake P. Lipman handles every divorce in a manner that keeps the emotional and financial damage from getting out of hand. Blake's mature legal counsel is indispensable.
If you are going through a divorce or you are anticipating the end of your marriage the Law Office of Blake P. Lipman can provide you with real guidance and practical representation. Our firm is genuinely interested in forging legal solutions that improve the lives of our clients and their families.
A Divorce Attorney Who is with You Every Step of The Way
Farmington Hills divorce attorney Blake P. Lipman has extensive litigation experience in a wide variety of court. Blake provides his clients with excellent personalized representation throughout their cases, always looking to facilitate a peaceful, cost-effective resolution of their matters. As your attorney, he will help you address:
• All your questions about the divorce process
• The division of property
• Concerns specific to high assets
• Child support and spousal support/alimony
• Child custody and visitation
• Divorce mediation as a possible solution
• Questions about alternatives to divorce. Divorce should never be taken lightly. Our firm will provide you with a clear understanding of what divorce will mean in your case, and we can guide you through every step of the process if you choose to move forward. As your lawyer, Blake P. Lipman will work to resolve your case as amicably and cost-effectively as possible.
Contact the Firm
Attorney Blake P. Lipman is available for consultation regarding all Farmington Hills, MI family law matters. Contact the firm to schedule an appointment.