Child Custody Attorney in Farmington Hills, Michigan
Child Custody Lawyer Serving Farmington Hills, MI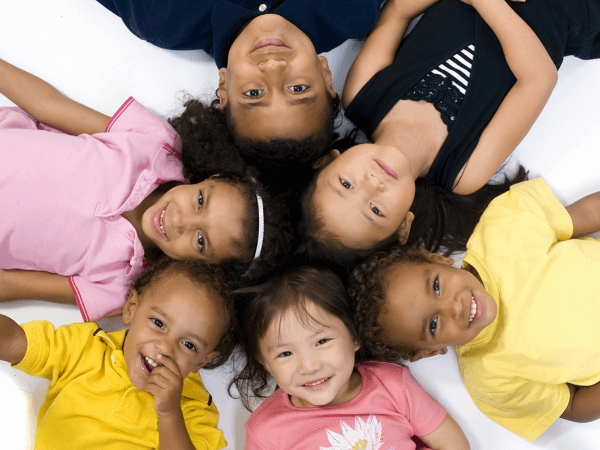 Child custody and visitation matters pertaining to your relationship with your children, which can make them contentious from a legal and an emotional standpoint. Our firm understands how difficult these matters can be.
If you are seeking legal representation with regard to custody and visitation the Law Office of Blake P. Lipman can assist you. We have focused on Farmington Hills, MI family law matters for more than 20 years.
Oakland County Attorney for Visitation & Custody Disputes
Farmington Hills child custody attorney Blake P. Lipman can help you protect your rights and your children's best interests with regard to custody arrangements and parenting time. He can provide guidance with regard to:
• The meaning and implications of different types of joint and sole custody
• Important recent changes in South Carolina statute related to custody and parenting time
• Development of an equitable parenting plan
• Divorce mediation and cooperative solutions to custody disputes
• Related matters of child support
• Modification of court orders if your circumstances or your children's needs have changed
• Enforcement of custody and visitation arrangements
• The potential impact of relocation on custody and parenting time. As your lawyer, Blake will provide clear, honest answers to your important questions about custody and parenting time. He will respond to your phone calls, maintaining contact with you throughout the duration of your case, and work tirelessly to make sure you reach the most favorable outcome with regard to your children.
Contact the Firm
Farmington Hills, MI attorney Blake P. Lipman is available for consultation regarding complex divorce matters. Contact the firm to schedule an appointment.