Estate Planning Attorney in Farmington Hills, Michigan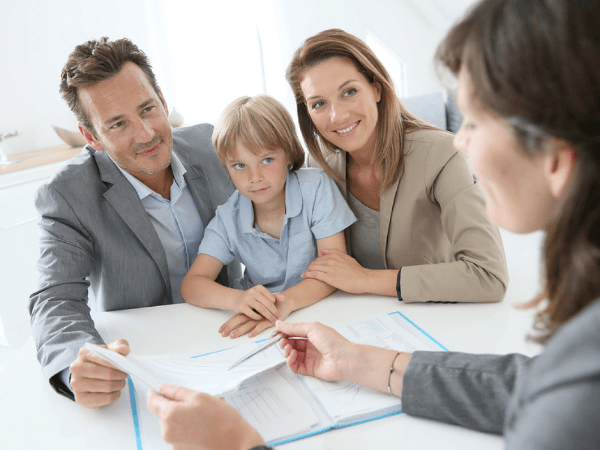 Estate Planning and Probate Attorney in Farmington Hills, MI and Surrounding Areas
Throughout your life of hard work, you have likely acquired considerable assets. Protect the ownership of these assets and have them disbursed according to your particular requests with estate planning and probate services in the Farmington Hills, MI, area with the Law Office of Blake P. Lipman. You can also use estate planning to establish instructions for your care should you become mentally or physically incapacitated and funeral arrangements after your death.
Wills – Legally stipulate how your property and assets will be distributed among family, friends, charities or other parties after your passing. Any property or assets that are not detailed in your will may require settlement in probate court, so it is important to have a will that fully details how your preferences of asset allocation. You may also use your will to specify care instructions if you become debilitated and funeral arrangements following your passing.
Trusts – Help your family avoid the stress of probate court with a trust established by the Law Office of Blake P. Lipman. A trust designates your property to an account while you are alive, ensuring that beneficiary parties will receive the assets after your death or according to specific details stated in the trust.
Guardianships – Establishing conditions for guardianship allows a designated party to make decisions or take action on your behalf should you become incapacitated. Guardians act as a fiduciary and should exercise their powers to reflect what is best for you and your estate.
Probate court – Following the passing of a loved one, the process of disbursing property and assets may include probate court hearings. Probate court will review the validity of an established will and determine the proper allocation of remaining assets that are not mentioned in the will or if there is no established will. You may have options during this process as the executor, spouse, heir or beneficiary of the estate.
At the Law Office of Blake P. Lipman, we understand that the need for estate planning and probate court often comes with sadness and grieving. Establishing a comprehensive estate plan allows your family to grieve properly when you're gone without confusion or dispute over the disbursement of your property and assets.
Call today for more information and to schedule a consultation for estate planning and probate court services in Farmington Hills, MI, and surrounding communities in Wayne, Oakland, Macomb, Livingston, Washtenaw and Monroe counties.
Have questions? Visit our Estate Planning and Probate Q & A for more information.